YouTube's Android app can let you launch a song directly into YouTube Music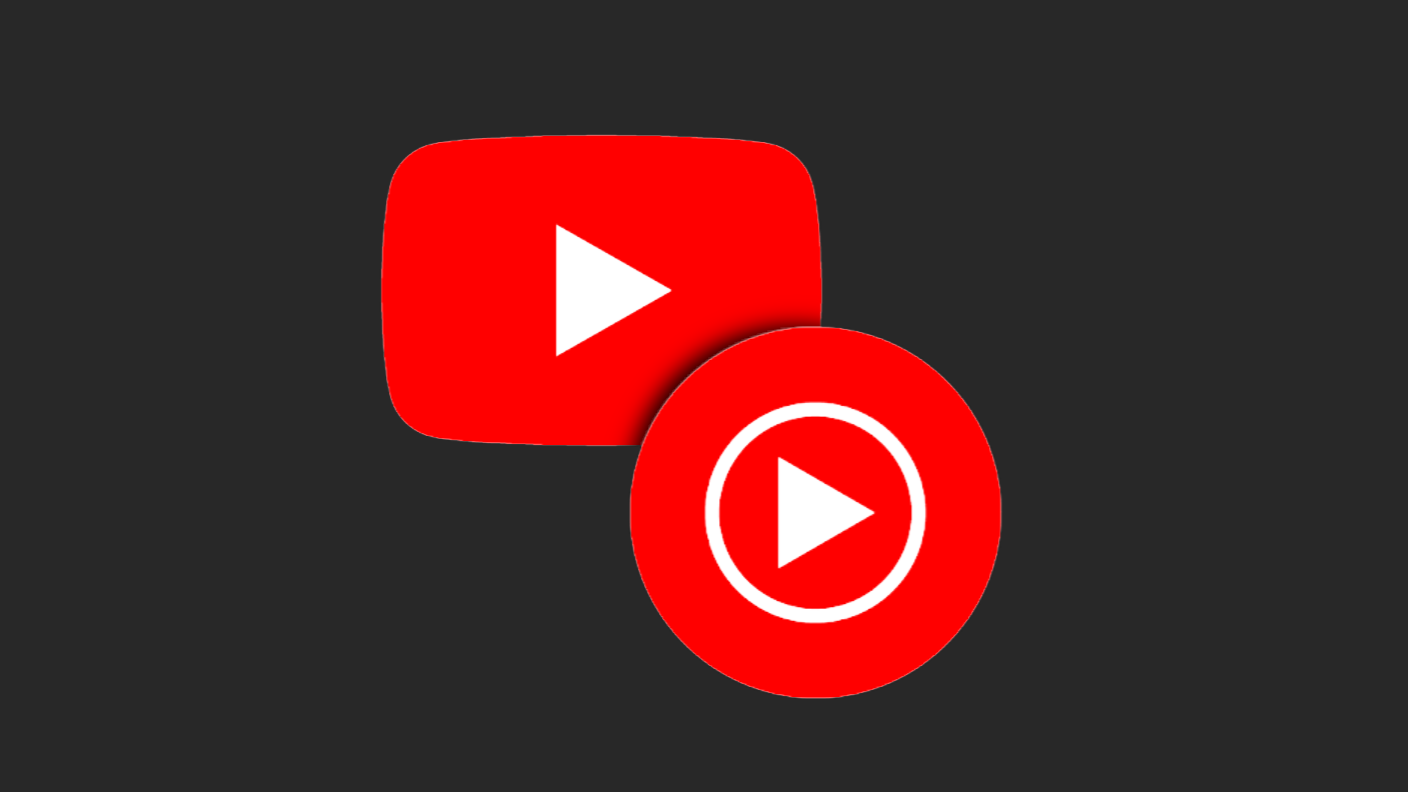 Separating YouTube Music and YouTube proper makes a lot of sense from both a Google and user perspective. Sure, you can watch a few music videos in your spare time, but usually when you want to listen to an album cover to cover, turning to a dedicated app gives you the best experience. With an upcoming addition to the YouTube app, Google could make it much easier to launch the standard video player to the music-focused UI.
According to a new teardown from XDA Developers, a string of code found in the latest YouTube beta points to a "Listen with YouTube Music" button in the works. While we haven't yet seen any renders or screenshots of what it might look like, it's pretty easy to imagine. If you start listening to a song on YouTube, a button somewhere below the video player will take you directly to that song in YouTube Music.
Unfortunately, there is no information yet on where you will find this button. The video player itself just got a facelift, so it's possible that another UI overhaul for the rest of the app could come along with the launch of this icon. Alternatively, you might find it somewhere below the description. Who knows – maybe YouTube could completely replace the dislike button with a shortcut, although we're not holding our breath for that one.
It's a rather obvious addition to both apps, likely offering a much better experience than the dedicated player controls it rolled out to Premium subscribers last year. Each time it's run, it should help tie the two services together a bit more.
How to Switch from Spotify to Another Music Service Like Apple Music or YouTube Music
If you want for, you know, reasons
Read more
About the Author