What is the best volume booster app for iPhone?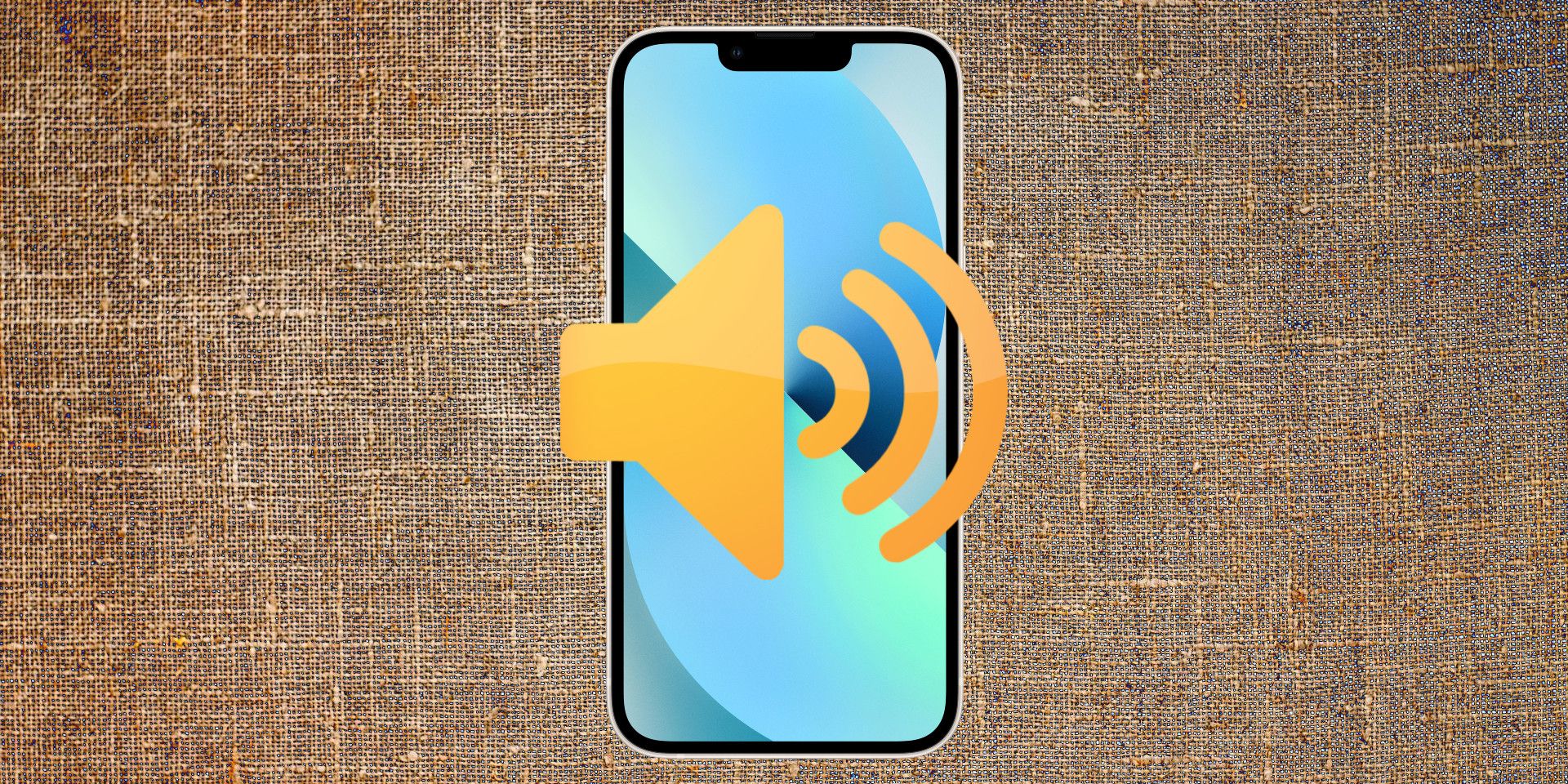 iPhones usually come with decent speakers, but sometimes the volume just isn't loud enough. This is where volume booster apps can usually help.
iPhone usually come with pretty decent speakers, but sometimes the volume might not be loud enough. Although low sound levels can often be a hardware issue, there may be times when it is a software configuration issue. This is where a good volume booster app can help and there are plenty of quality volume booster apps on iOS that should do a decent job of boosting volume on an iPhone.
Although there are several high quality volume booster apps that work, many apps in this category will not work as advertised. Also, even the best volume booster apps can't do much if the speaker itself is damaged or covered in dirt or an ill-fitting case. Therefore, before downloading an application, it is advisable to ensure that nothing is obstructing the speaker output in any way. In fact, it's a good tip even if you're installing a volume booster app on an iPhone, as it will help ensure the best result.
Related: How to Customize iOS 14 iPhone – Widgets, Folders, and More
One of the best volume booster apps for iPhone is 'Equalizer Fx: Bass Booster App.' It is currently rated 4.2 on the App Store with over 25,000 ratings, and not without reason. It offers seven-band EQ and dynamic bass tuning features with 15 amplifier presets. Along with bass boost effects, it also offers music visualizers and allows users to create custom equalizer presets. It is available for free, but has a Premium subscription version which provides unlimited access to all its features and functions.
Other Volume Booster Apps for iPhone
Another volume booster app worth checking out is 'Max Volume Amplifier' which claims to increase the volume on an iPhone by "up to 1000%." Despite the big claim, the app performs quite well, judging by its 4.0 rating from over 4,000 users. Like the previous app, it is also available for free with ads and there is a subscription model that provides unlimited access to all features. The premium version also gets rid of ads.
Another notable volume booster app for iPhone is 'Bass Booster Volume Booster EQ.' This one is not just a volume booster app but a full fledged music player that comes with bass booster and 10 band equalizer with more than 20 presets. Users can also directly access their iTunes library using the app, which supports AirPlay, a sleep timer, shuffle, and a plethora of other features. Overall, each of these apps should help improve volume on an iPhone, and if not, the problem could be a hardware problem. In this case, the best solution would be to get the iPhone checked by a professional.
Next: How to Download YouTube Videos on iPhone
Source: Equalizer Fx/App Store, Max Volume Booster/App Store, Bass Booster Volume Booster EQ/App Store
Is the NoteIt app on Android? Here are your best options