'We are sitting on a renewable energy gold mine': SFU policy expert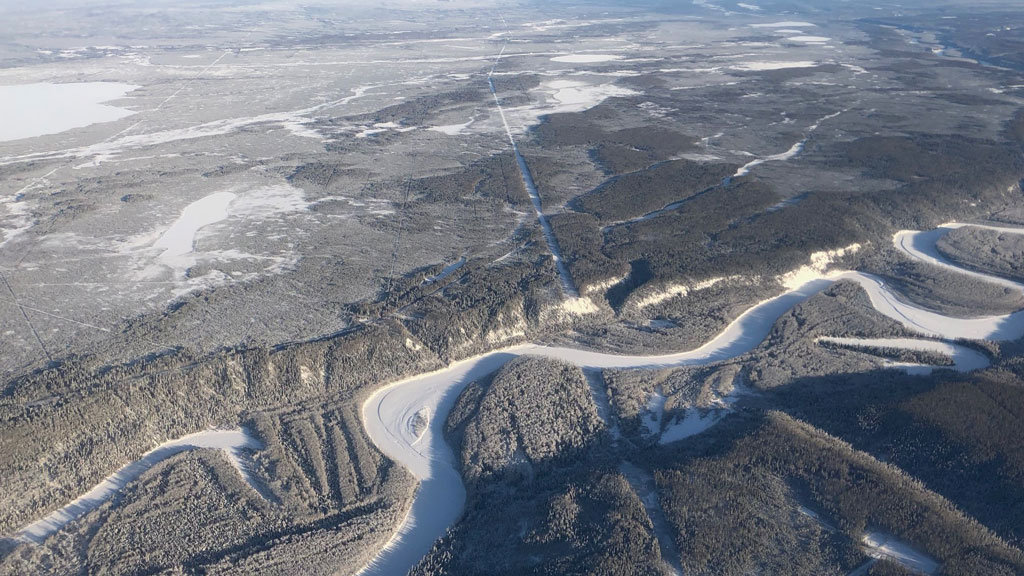 The future of meeting BC's looming energy needs may be under our feet – and no, it's not oil.
Andy Hira, professor of political science at Simon Fraser University in Burnaby, British Columbia, believes geothermal energy is overwhelmingly neglected in British Columbia and even Alberta. But as Hira argues in a recent discussion paper, the geothermal industry is still in its infancy and will need significant government support to get started.
Neglected
"I think it's a chicken and egg problem," Hira explained. "We don't really have the research and development or the private sector infrastructure to really support geothermal energy. And no one is advocating it effectively. "
He added that this is made worse by the fact that Site C monopolizes all of BC Hydro's financial leeway and attention, leaving little room for other things. In 2019, BC Hydro scrapped its standing offer program that encouraged renewable energy projects by buying power from them. Hira thinks this could be a major mistake, as research in her article shows an impending demand challenge even after Site C goes live.
"Site C will be seriously insufficient in about 10 years if we meet the predicted energy demand for the electrification of items such as cars and LNG facilities," he said. "It is clear that we are going to need a mix of different renewables."
Deeply good
Hira explained that unlike other renewable energies, like wind or solar power, geothermal energy has no intermittency issues, which makes it particularly attractive. They can also operate in harsh environments, generate zero emissions and take up almost no space above the ground.
Hira noted that BC and Alberta's oil and gas drilling expertise could be transferred to geothermal well drilling. It is also possible to transform abandoned oil and gas well sites into geothermal sites. Hira says government incentives and subsidies are needed to reduce the risks of early work and spur innovation.
"For example, California gives risk-free loans to those who search for wells or fields and if they get rich the loan is paid off, but if not, it is canceled," Hira said. "We have no such thing in Canada."
He believes that similar incentives in Canada for electrification and direct heating / cooling could improve risks and generate investment.
Hira also noted that geothermal energy could solve electricity problems for remote and indigenous communities.
"The government could support the development of geothermal sites for First Nations and remote communities," he said. "We have a terrible situation where over 100 remote communities depend on diesel due to intermittency issues."
Lead or follow
Hira said parts of the United States, the Philippines and Scandinavian countries are already developing their geothermal industries.
"The timing is right," Hira said. "There are buds springing from the ground, consulting companies are growing, we are seeing a new president in the south who is focusing on climate change and clean tech. Now is our window of opportunity to develop world class businesses. Our own resources could be our testing ground. "
But Hira said it required large injections of capital, an issue that has already delayed a handful of geothermal energy projects in Canada.
"If we stand by and sit idly by, we will miss the opportunity and ask multinationals to do the work for us," he said.
Hira wrote the article with Willow Grove Research Associate at SFU Pacific Water Research Center Nastaran Arianpoo. It's available here.
Follow the author on Twitter @RussellReports.