Smart Laundry Operator Tumble Announces $7M Seed Funding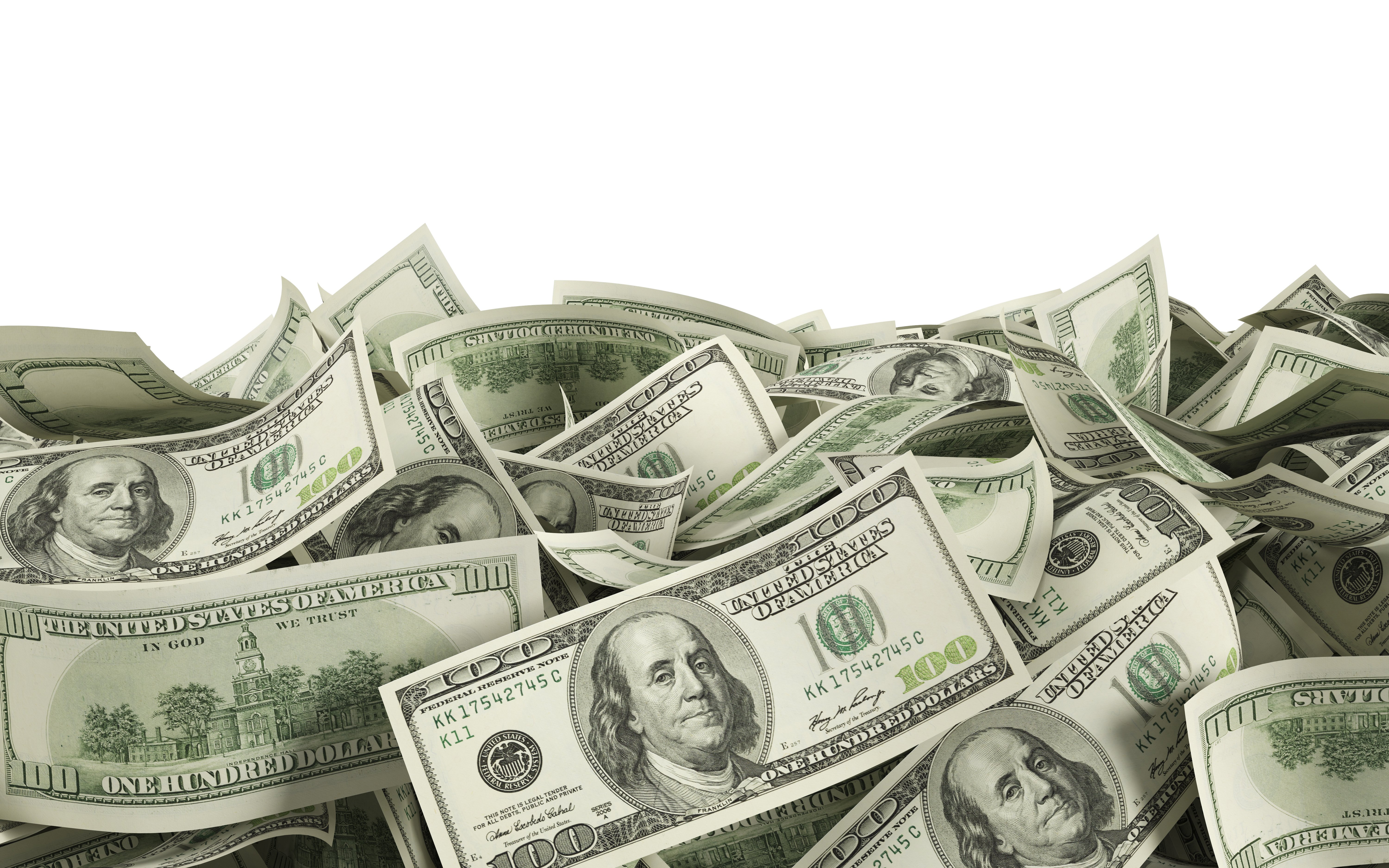 Smart laundry technology platform Tumble has raised $7 million in seed funding to further modernize the shared laundry experience and turn outdated machines into revenue-generating assets for apartment operators.
The round was led by Hivers and Strivers and includes participation from Array Ventures, Western Technology Investment (WTI), PenFed Foundation, Zag Capital.
Notable angel investors include former AWS senior vice president and current Twilio and Intuit board member Richard Dalzell; and Groupon's first investor, Rich Heise. Tumble also secured $1.5 million in venture capital debt from WTI.
Tumble is currently primarily used in California. In a statement, it announced plans to expand to 25 other major metropolitan markets and 200 cities nationwide, including Chicago, New York and Texas.
The new funding will be used to scale its proprietary software platform – providing a fully digital experience from cashless payment to cycle tracking, security and machine servicing – to bring smart laundry to more rental properties nationwide, and soon to introduce a pickup and delivery service for consumers.
Tumble's cashless, cardless model modernizes the laundry experience for residents and eliminates the burden of machine maintenance for on-site teams.
Residents use the machines by downloading the Tumble app, adding funds to their wallet, choosing their location and connecting to the washer and dryer.
They can also pay, track and lock their machines and receive notifications when the cycle is complete.
Laundry pickup and delivery is now a 'gig economy'
The company is expected to launch a new pickup and delivery service soon that taps into the projected $221 billion online laundry services market and the growing gig economy, according to its chief technical officer, Bob Wall, who founded Washio.
The offer gives consumers the opportunity to earn money while using their existing laundries by washing clothes for other residents or non-residents.
The service is attractive to residents who want to participate in the gig economy, but may not want to rely on using their car for carpooling or deliveries.
Revenue increase of 20% to 25%
Scott Patterson, founder and CEO of Tumble, told GlobeSt.com that Tumble, on average, increases laundry revenue by 20% to 25%.
Using machine learning, Tumble can diagnose and repair approximately 95% of service or repairs remotely and in real time, improving efficiency and reducing machine downtime.
Patterson estimated that existing service businesses can take between two and four weeks to respond.
Among the early adopters of Tumble is San Francisco-based Veritas, which has Tumble in about 20% of its apartments.
David Thomas, director of innovations and portfolio management at Veritas, said the move to built-in washers and dryers in apartments hasn't hindered rental capacity in his communities.
"I know if I have Tumble in a building and there's no laundry room in the unit, I can still rent that unit," he said.
Vincent Korta, COO and CFO of 2B Living Property Management, tells GlobeSt.com that he's been using Tumble for 18 months to service his 10 buildings, or nearly 200 units.
"Previously, our residents had to use other serviced washers and dryers or visit expensive laundromats," he said. "With Tumble's real-time, remote-guided service, our property managers save money by not having to manage machines that constantly break down.
"This saved time can be used to manage more buildings and/or do their jobs more efficiently – both are accretive to business results."
Laundry service "Ripe for innovation"
Doug Doan, Founder and General Partner of Winters and Strivers, said in prepared remarks, "For more than three decades, real estate teams have had to rely on outdated technology and services, leaving residents with a laundry experience terrible and billions of dollars on the table."
With just two shared laundry companies capturing the market share, and the laundromat category (also referred to as "laundry rooms" or "laundry rooms") is valued at $5 billion in total, making it an industry ripe for innovation, Tumble said in a release.
Tumble CEO and Founder Scott Patterson told GlobeSt.com, "The multifamily industry has been stifled by 'dumb laundry' for far too long – Tumble is saving property managers and their residents with the first ever 'laundry experience'. intelligent "."
2B Living CEO and Founder Brooks Baskin said in prepared remarks that Tumble is in 2,945 units across his company across 300 properties, "which has directly led to an exponential increase in resident satisfaction and property management".
Tumble is currently in thousands of multi-family homes. Its clients include 2B Living, Moss & Company, Mosser and AMC Management LLC, RA Snyder Properties and Veritas.