OTP functionality of iPhones: Apple will make OTPs "safer" for iPhone users, here's how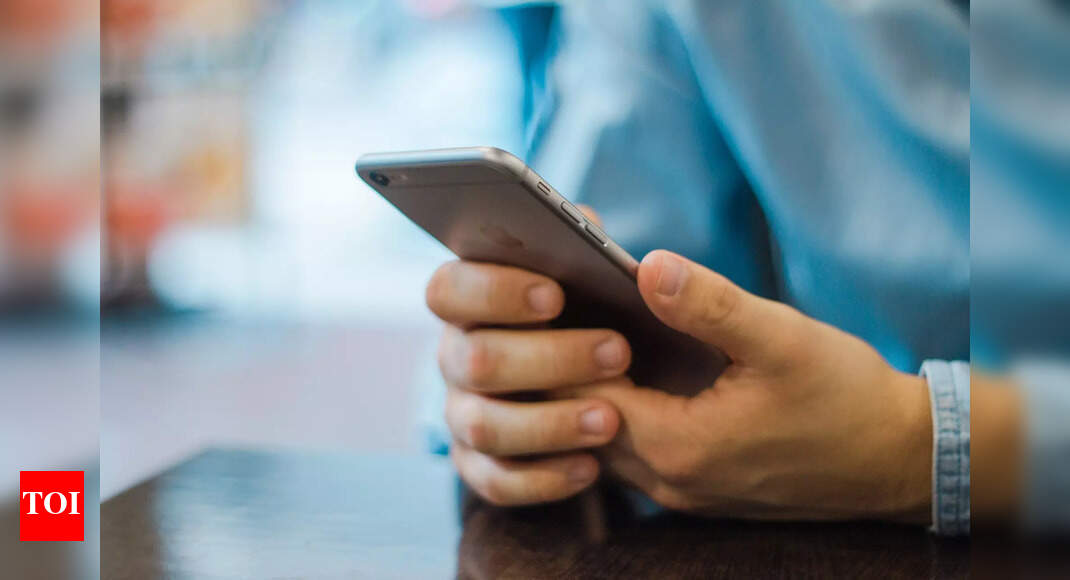 Two-factor authentication (2FA) is a very common method used to give an extra layer of security for any digital transaction or even logging into accounts. Although it is considered safe, Apple took a step to make two-factor authentication even more secure. According to a Macworld report, Apple is asking companies to change the format in which they send SMS codes to iPhone users.
iPhone – or for that matter android devices – have an autofill feature that automatically places the OTPs or verification code. What Apple does is it will only offer the autofill option if the verification code and the domain it is being sent from match. For example, if you get an OTP from www.amazon.com but the OTP is from amazon.securelogin.com, you will not have the option to autofill the OTP or verification code.
This new format was rolled out last year but now some users are seeing it. The new format, according to the report, looks like this:
"Your
Apple ID
is 123456. Do not share it with anyone. @apple.com #123456% apple.com"
What this does is it ensures that any phishing attack that might take place via SMS – especially verification codes and OTPs – is thwarted as it will check the domain to verify if it is genuine or not .
It's unclear if the feature has rolled out to all users or if it will be available on all sites and apps that use 2FA for security measures. We tried with a few apps and sites, but the new format didn't show up for us. It may be part of iOS 15.4, the next big update that Apple is expected to roll out for all
iPhone users
. Nevertheless, it is a method that will make the use of OTPs and verification codes safer for iPhone users.