Numida Raises $12.3M in Series A Funding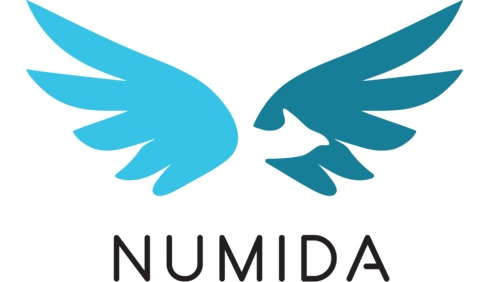 Numidaa fintech company based in Kampala, Uganda, raised $12.3m in a pre-Series A funding round.
Serena Ventures led the $7.3 million equity portion of the round with participation from Breega, 4Di Capital, Launch Africa, Soma Capital and Y Combinator. The round will be completed with $5 million in debt from Lendable Asset Management.
The company intends to strengthen its presence in Uganda and launch into two new African markets.
Led by CEO Mina Shahid, Numida uses proprietary credit models and technology-enabled underwriting processes to provide unsecured working capital loans to African micro and small businesses. Instead of borrowing from informal lenders or family, business owners download the Numida app, apply in minutes, and receive capital within a day. Since 2021, the company has provided $20 million in working capital to 27,000 businesses in East Africa.
The fintech aims to build on its Ugandan success and grow its active customer base to 40,000 businesses while launching into two new target markets. To support its next phase of growth, Numida plans to double its team to 200 people in credit operations, data, product development and growth functions over the next 18 months.
EndSME
08/30/2022