LogDNA Named to Fortune's List of Best Small and Medium Businesses for Second Year in a Row | Company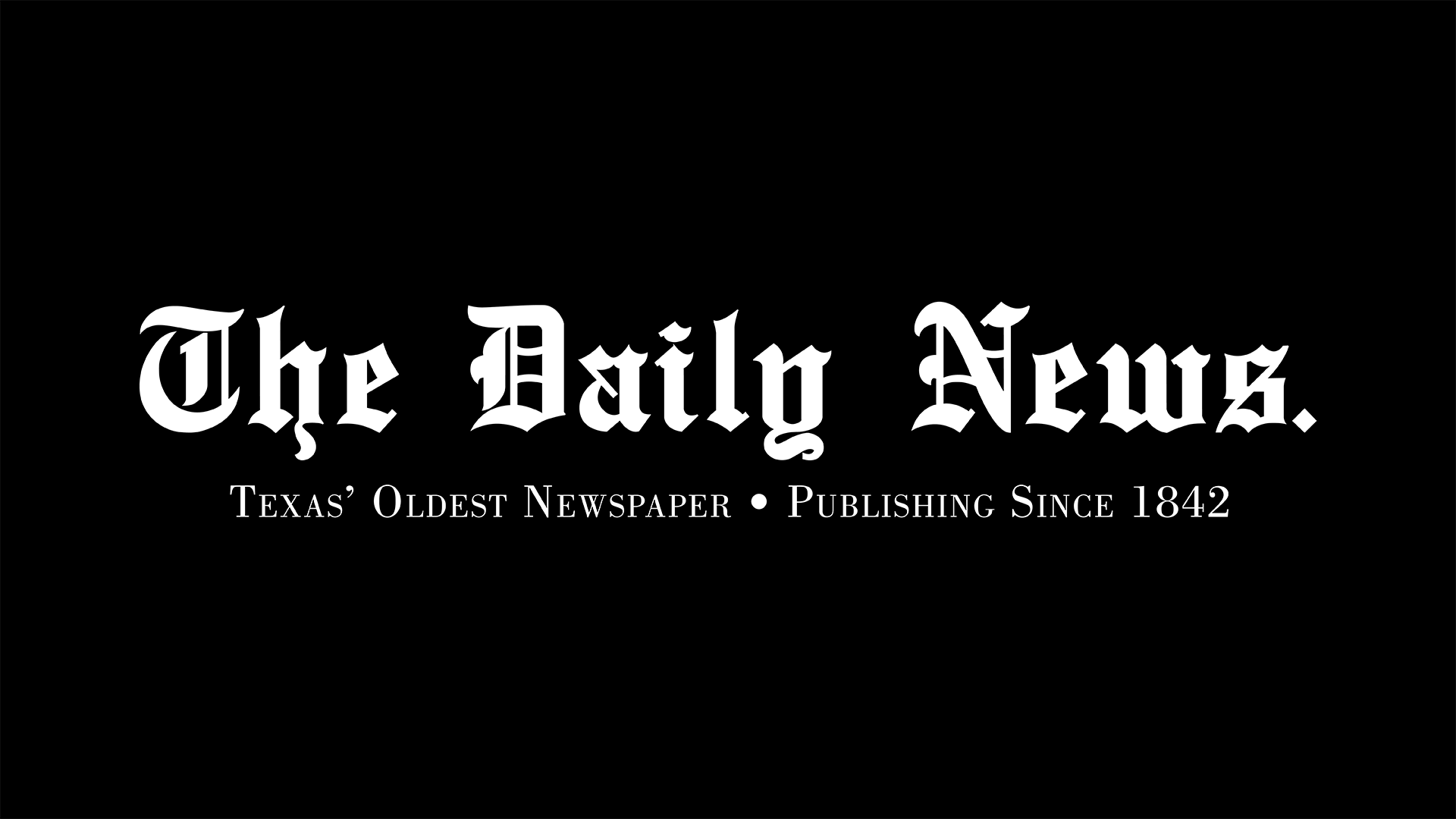 MOUNTAIN VIEW, Calif .– (BUSINESS WIRE) – August 9, 2021–
LogDNA, the leading log management solution for teams embracing DevOps, today announced that it has been selected by Great Place to Work® and Fortune Magazine as one of the 2021 Best Small & Medium Workplaces ™. This is the second time that LogDNA has appeared on this prestigious list.
Earning a spot means LogDNA is one of the best companies to work for in the United States. In fact, 96% of LogDNA employees say it's a great place to work, compared to 59% of employees in a typical American company.
"Taking care of our employees is extremely important to the leadership of LogDNA. This award shows that in the midst of an unpredictable year, our people told the world that working at LogDNA was a positive experience, "said Tucker Callaway, CEO of LogDNA. "The pandemic has reinforced the importance of our focus on culture in building a successful and resilient business. Today, LogDNA is at a stage of massive growth, and we are doubling our investments in our people. Our vision is to create and maintain a cohesive and successful culture where everyone is supported. "
LogDNA is a remote business with employees around the world who come together every day to create a product that improves the lives of developers. The company strives to create an environment in which:
People have the opportunities and the resources to do their best and advance their careers;
Teammates can achieve exceptional business results together;
Teams are strengthened by individual differences, compassion and desire to grow;
Employees are champions of diversity, equity and inclusion in the community.
LogDNA's guiding principles include commitments to work-life balance, freedom and flexibility, productivity and impact, well-being, job satisfaction and diversity, equity and inclusion ( DEI). LogDNA's new Director of Talent Acquisition, Anna-Marie Gutierrez-Lee, has set new goals to enhance DCI's efforts. The company has also created Employee Resource Groups to celebrate employee diversity and provide opportunities to engage with the communities that built them. Some examples include Women in Tech, PrideDNA, and the Asian Pacific Society of LogDNA.
In addition to being Great Place to Work certified for two consecutive years, LogDNA was also selected for the second time as a Y Combinator Top Company. Together, the companies on July's list are valued at over $ 400 billion and have created more than 70,000 full-time jobs. LogDNA is growing rapidly with nearly 20 open positions in almost all fields of activity. Visit the LogDNA Career and Culture Center to learn more.
About LogDNA
LogDNA is a centralized log management solution that enables frictionless consumption and action of log data so developers can easily monitor, debug, and troubleshoot their systems. Launched in the Winter 2015 cohort of Y Combinator, LogDNA is the sole logging provider for tech giant IBM Cloud, and it is fueling massive productivity gains for modern engineering teams in hyper-growth startups and companies. Fortune 500 companies including Asics, Better.com, Sysdig, and 6 River Systems. The company has been recognized as one of Forbes' 100 Rising Cloud Stars, Gartner's Top 25 Business Software Startups to Watch, CRN's Top 10 Cloud Startups, and Top Small and Medium Businesses. from Fortune, and received the IBM Cloud Embed Excellence Award. Visit www.logdna.com and follow on GitHub, Twitter, and LinkedIn.
About the Best Small and Medium Workplaces ™
Great Place to Work® selected the Best Small & Medium Workplaces ™ by collating and analyzing responses to confidential surveys from over 280,000 employees of Great Place to Work-Certified ™ organizations. The company rankings are derived from 60 questions about employee experience in the Great Place to Work Trust Index ™ survey. Read the full methodology.
To be on this list next year, start here.
About Great Place to Work ®
Great Place to Work® is the global authority on corporate culture. Since 1992, they've surveyed more than 100 million employees around the world and have used that in-depth knowledge to define what makes a great workplace: trust. Their employee survey platform enables executives to get the feedback, real-time reports and information they need to make data-driven decisions. Everything they do is driven by the mission to build a better world by helping every organization become a great place to work for everyone ™.
Learn more at greatplacetowork.com and on LinkedIn, Twitter, Facebook and Instagram.
See the source version on businesswire.com: https://www.businesswire.com/news/home/20210809005588/en/
CONTACT: Media contact:
Jennifer tanner
Look to the left Marketing
229-834-3004
KEYWORD: UNITED STATES NORTH AMERICA CALIFORNIA
INDUSTRY KEYWORD: TECHNOLOGY HUMAN RESOURCES SECURITY OTHER TECHNOLOGIES PROFESSIONAL SERVICES SOFTWARE NETWORKS INTERNET DATA MANAGEMENT
SOURCE: LogDNA
Copyright Business Wire 2021.
PUB: 09/09/2021 12:10 / DISC: 09/09/2021 12:11
http://www.businesswire.com/news/home/20210809005588/en
Copyright Business Wire 2021.