iPhone versus Android? Forget it, just try these 5 HIDDEN features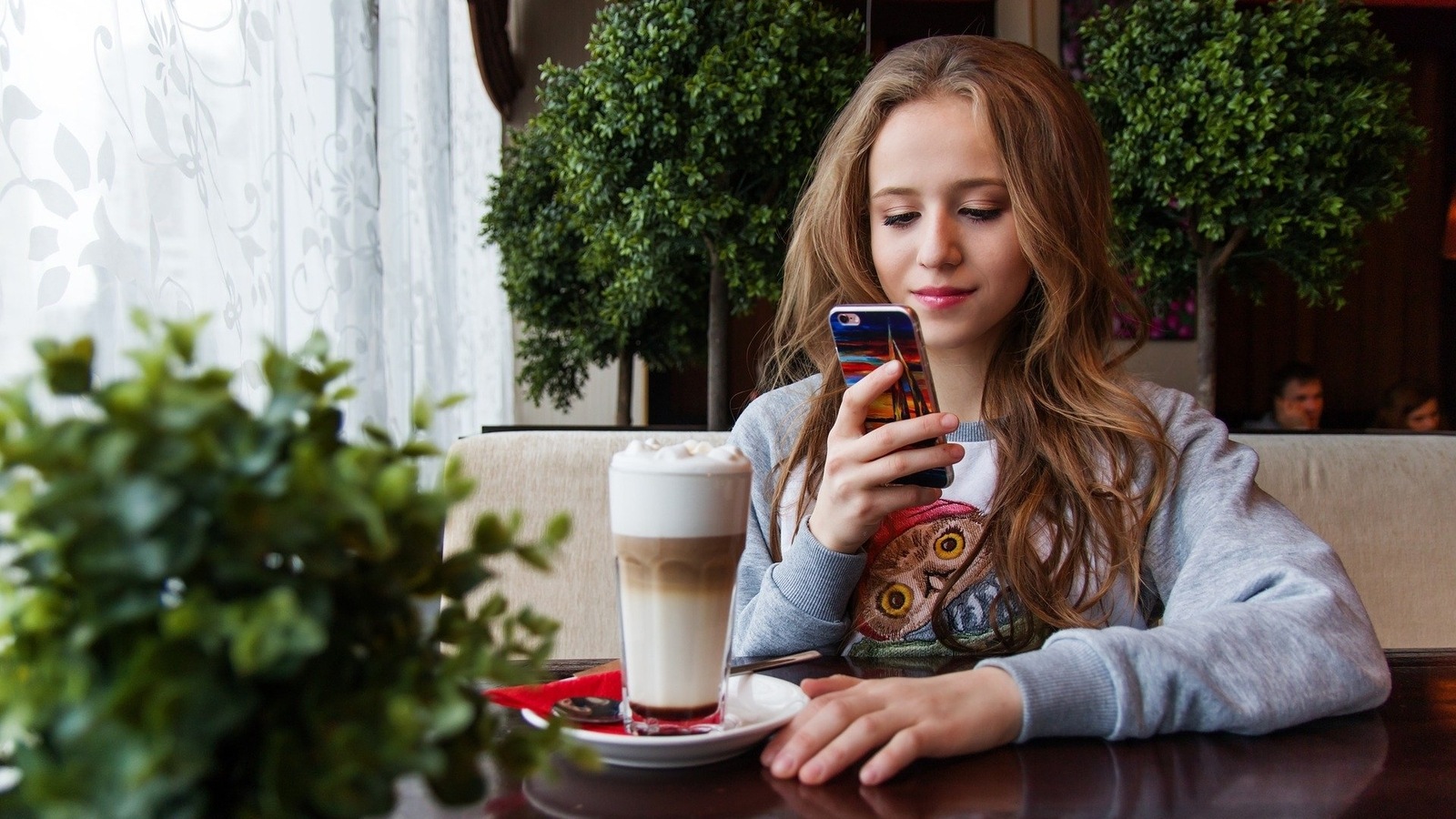 Wondering about the iPhone vs Android war? If you are, stop! In the process, you overlook some amazing features that will transform your experience!
The iPhone vs Android debate has always been about which is better, has more user-friendly features, or has a stunning or unique design! But one thing is for sure, Android smartphones have a massive user base. Plus, they're more versatile and customizable than an iPhone, and the number of features on the former is far greater. However, not all Android phone users use their handset to its full potential. Instead of missing out in a major way, they should just play around with the settings and find some really useful tools and features that can make everyday life easier.
Here we introduce you to 5 hidden features on Android smartphones, which you might have missed. So get the most out of your Android smartphone now! However, note that these features vary from phone to phone and may not be available on all Androids. And yes, it's time you stopped obsessing over the iPhone vs Android experience!
1. Big screen? Use the phone with one hand
As we move towards bigger and bigger screens, it becomes difficult to handle the phone with one hand. Especially, when you have your hands full of other things and traveling on public transport like the metro, bus or train, that's when you miss a smartphone that can fit in your hand. But you can turn your big screen into a handy smartphone with its "one hand" functionality. Just activate the mode and have fun typing with one hand. You can use the mode from the "Motions and gestures" category in the phone settings.
2. Access your smartphone remotely
If you've lost your smartphone or had it stolen, Google's "Find my device" feature can help you locate your phone remotely. Just go to the Find my device website, sign in with your Google account, and all the devices linked to it will show up. You can lock them or erase sensitive data if you think you've lost it or someone may have stolen it.
3. The fingerprint sensor can do more than just unlock!
Do you have an Android phone with a fingerprint sensor? So use it to its full potential! You can access notifications, take photos, and unlock devices or apps. All you have to do is go to the "Motions and gestures" category in the settings and activate the gestures you want to allow with your fingerprint.
4. Your smartphone on TV!
You can access your smartphone on the TV! Yes you can! For this, you need to have a compatible TV or smart TV that can allow it to mirror with the smartphone via Bluetooth. You can watch phone content directly on the TV, which you may not be able to access otherwise.
5. Automatically clear RAM memory timely
If your phone struggles with speed or freezes while working, then it needs a rest! Have a rest from background processes and apps that drain smartphone RAM memory. You can optimize it by clearing the device support category RAM in the settings. In addition to this, there are also scheduling optimizations and auto restart options that can improve the performance of your smartphone when it is idle for a longer duration.