If you are still using these iPhones, upgrade to continue using WhatsApp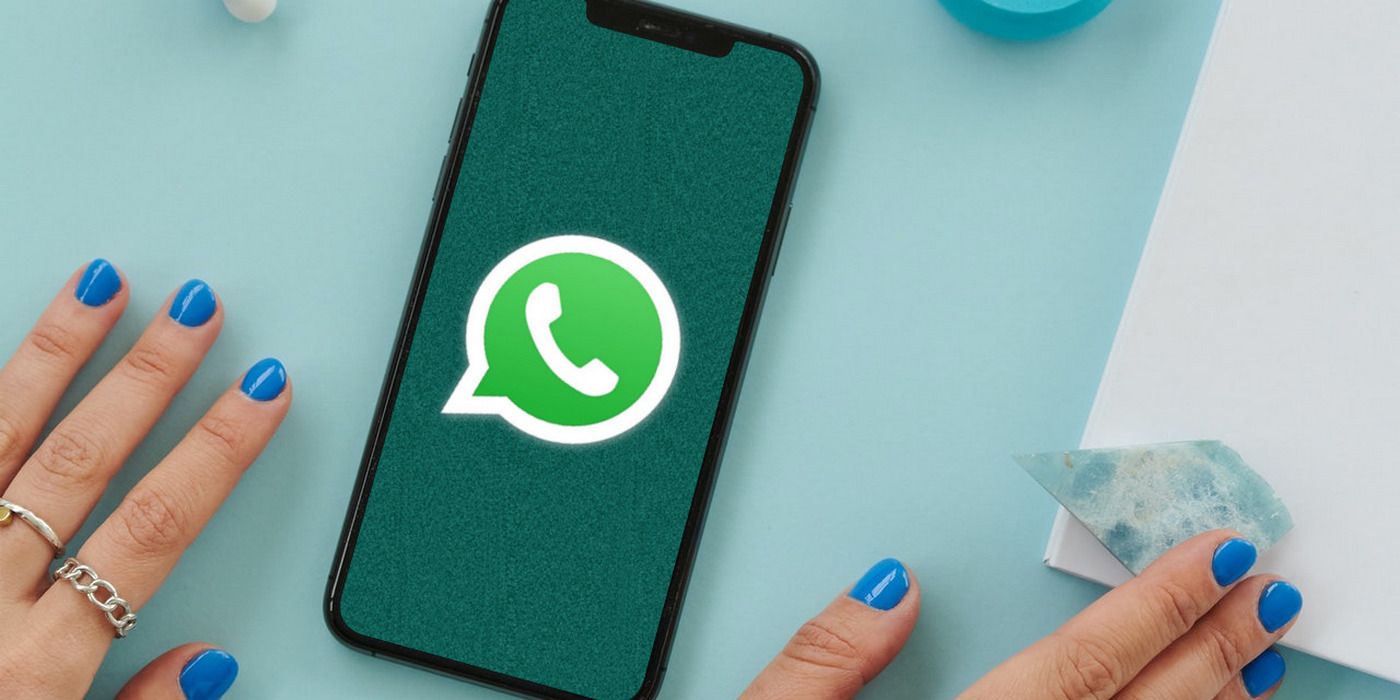 WhatsApp plans to drop support for some older versions of iOS. Here's how to update your device to continue using the app as usual.
WhatsApp plans to drop support for some older versions of iOS, which means the app will stop working on some iPhones in the coming months. WhatsApp is one of the world's leading instant messaging services and is popular on Android and iOS. However, despite being almost the default messaging option for millions of Android users around the world, its popularity on iOS is overtaken by that of iMessage. Still, millions of iPhone users around the world use WhatsApp, and the end of support for some older devices might be bad news for some of them.
Like all modern apps, WhatsApp also drops support for older operating systems from time to time, so its latest move to end support for older iOS versions is mostly in line with expectations. Last year, WhatsApp dropped support for Android smartphones running on systems earlier than Android 4.1 Jelly Bean. This means that the app no ​​longer supports devices still running Android 4.0 Ice Cream Sandwich and earlier. This probably didn't affect too many people, as the vast majority of Android users have long since ditched those older operating systems.
Related: How to send message reactions on WhatsApp
According to ever-reliable tipster WABetaInfo, WhatsApp will drop support for iOS 10 and iOS 11 from October 2022. However, the removal of support will only affect two devices: the iPhone 5 and the iPhone. iPhone 5c. According to the latest WABetaInfo article, iPhone users running iOS 10 and iOS 11 see a message that reads: "Update to the latest version of iOS to continue using WhatsApp. WhatsApp will stop supporting this version of iOS after October 24, 2022." The message further advises them to update their device to iOS 12 or later to continue using the app beyond October.
Update your iPhone to continue using WhatsApp
The iPhone 5 and iPhone 5c are both older devices, released in 2012 and 2013 respectively. The vast majority of iPhone users have probably already moved on and bought something newer, so it's unlikely that removing support will affect too many users. However, people who are still using these older devices will need to upgrade to a newer phone to continue using the app.
People using a newer iPhone but still stuck on iOS 10 or 11 will need to update to iOS 12 or newer to ensure they don't lose WhatsApp support. To do this, go to iPhone Settings, choose "General", then tap "Software Update" to get the latest version of iOS available for this device. For now, iPhone 5s, iPhone 6, and iPhone 6s running iOS 12 will still be supported by the company, but that may change next year as WhatsApp may drop support for these devices.
Next: How to create a broadcast list on WhatsApp
Source: WABetaInfo
90 Day Fiancé: Robert posts special video after baby's death