How to Force Quit Android TV Apps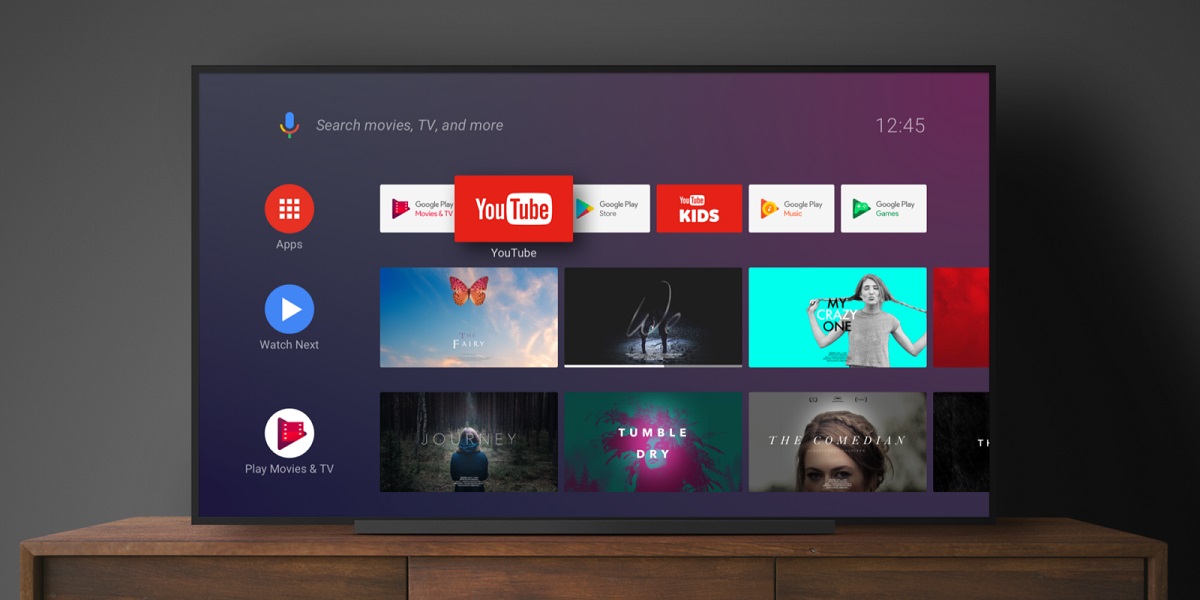 Sometimes technology, no matter how advanced, doesn't work the way it should. Your latest iPhone or Samsung smartphone may crash or behave abnormally when an installed app misbehaves. In such cases, you can opt to disable or uninstall the faulty app. Smart TVs aren't immune to apps that don't work properly either. What you might not know is that you can force quit "bad" apps on your Android TV, just like you would on a smartphone.
Other times, you might have a lot of apps open and don't want them running in the background. Indeed, they will feast on your precious rare material resources. Too many background apps will make your system sluggish, sluggish and unresponsive. Of course you don't want that.
Advertisement – Continue Reading Below
How many background apps are too many, you ask? Well, it depends on how "heavy" the application is. For example, having a single game app running in the background can be a lot. On the other hand, having a VPN app and a radio streaming app running in the background is acceptable in my book.
force quitting apps can be a simple first aid solution to many problems on your Android TV or Google TV. So how do you do it? Well, the procedure for force closing apps will be quite similar for most, if not all, Android TV devices. This includes set-top boxes, smart TVs and TV sticks running on the Android TV platform.
---
Read also : What is Android TV? 10 answers to beginner's questions
---
Method 1: Force close apps from home screen
Long press the home button on the TV remote control. This will bring up the app gallery which displays all the apps you have installed.
From the app gallery, use your remote to highlight an app you want to force quit.
Now, long press the select/enter button on the remote control to bring up a pop-up menu.
In the context menu, scroll down to Info and press enter where a new menu will appear with all the information regarding the Android TV app you want to close.
In the new menu, highlight and select Force stop.
You will now be prompted to confirm your selection, click OK to finish.
Congratulations, you have successfully force-closed an Android TV app. You can repeat this operation for as many open applications as you wish.
---
Read also : How to Install Google TV on Any Android TV
---
Method 2: Force close Android TV apps from Settings menu
Navigate to the Settings menu. Most Android TV remotes have a setting button. If yours doesn't have one, the settings icon will be in the top right corner of your screen.
Scroll down and click on apps Submenu.
Scroll again to See all apps and click on it. A list of all installed apps will appear.
Access the desired Android TV app you want to close and select it.
In the new menu, highlight and select Force stop as with method 1.
You will also be prompted to confirm your selection, click OK to finish.
---
Read also :
---
These are very quick fixes for misbehaving apps, but if the problem persists, you might want to take it a step further by restarting the entire device. Other times, you may be forced to uninstall and reinstall the app. And in extreme cases, you can consider resetting the device to factory settings.
Related