Google wants more apps on Android for all devices and will get there with this new SDK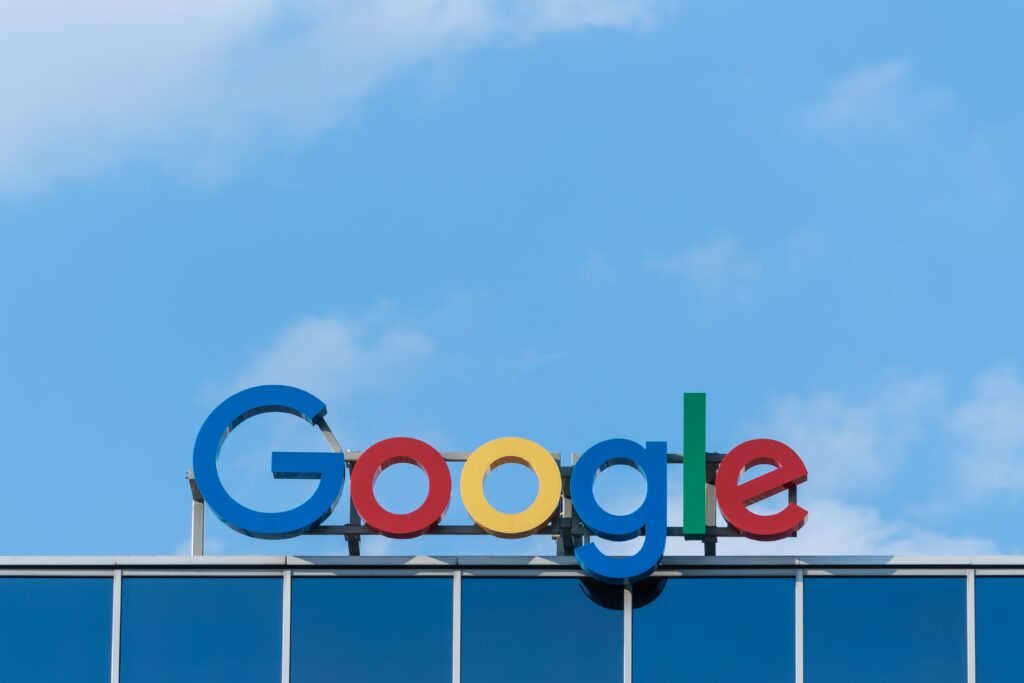 Google wants to make life easier for developers so they can build Android apps that connect in some way to a variety of devices.
In a blog post, Google explained that it is releasing a new cross-device software development kit (SDK) that contains the tools developers need to make their apps work well on Android devices.
Google noted that the breakthrough will eventually carry over to non-Android phones, tablets, TVs and even cars, and more.
In theory, the SKD is supposed to allow developers to do three essential things with their apps; The first of these is to discover nearby devices, establish secure connections between devices, and host an application experience on multiple devices.
According to Google, its new software development kit uses Wi-Fi, Bluetooth and ultra-wideband to provide multi-device connectivity.
Google and the different SDK cases.
On its documentation page, Google outlines various use cases for its cross-device SDK, and it looks like it could be useful in many scenarios.
An example of the above is that multiple users on separate devices could be allowed to choose items from a menu when creating a group food order, saving you from having to reach for your phone each time. no one to place the order.
Or even allow car passengers to share a specific map location with the vehicle's navigation system.
The cross-device tweak tool is currently available in the developer preview and only works with Android phones and tablets for now.
Google is therefore strongly looking to expand support to other surfaces, both Android and non-Android operating systems.
Do you want to be up to date in the world of technology? Subscribe to our YouTube channel and don't miss the best in gaming, gadgets and geek culture! Follow us on the networks.