FinTech startup raises £3.3m in pre-seed funding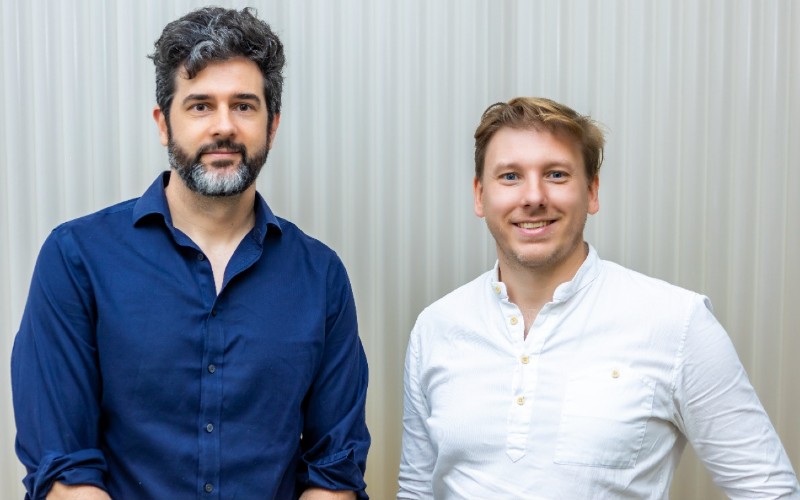 FinTechInvestment
London-based Sidekick, a digital asset investment manager, has raised a £3.33m pre-seed funding round led by Octopus Ventures, one of the largest and most active in Europe.
Seedcamp, Europe's leading seed fund, and Semantic, a venture capital fund investing in new rails for data and the digital economy, also participated in the round.
Sidekick aims to bridge the generational wealth gap by offering products and services typically reserved for wealthy individuals, including access to alternative investments and the ability to borrow against those investment portfolios.
Clients will have access to the Sidekick investment team who will provide regular updates on portfolio performance and share high-quality editorial content to help clients grow their investment knowledge along the way.
Serial entrepreneur Matthew Ford (CEO) and Peter Townsend (CTO) founded Sidekick in January 2022.
Ford previously founded mobile banking platform Pariti, where Townsend was CTO, which was sold to Tandem Bank in 2018. They are joined at Sidekick by a broader and experienced founding team drawn from traditional asset management, consumer credit and FinTech backgrounds.
Tech boss lifts lid on expansion plans ahead of inaugural event
The £3.33m funding round is being used to further develop the Sidekick app, expand the in-house asset management team and secure required regulatory clearances and registrations.
Sidekick will offer an innovative product line, including both stocks and cryptocurrencies, and will build a responsible finance line allowing customers to borrow against their wallets when needed.
Ford said, "Most retail investors have two options to build wealth: settle for passive portfolios or try to time the market and choose stocks and cryptos on their own without access to the training, tools and information needed to do so effectively.
"This funding will allow us to create a modern, app-based investment service that offers clients the same professional expertise that only high net worth individuals are accustomed to.
"We already have a stellar team in place, and we are now excited to work towards obtaining regulatory approval for launch over the next few months."
Seedcamp Partner Tom Wilson said, "Matt and Pete have huge FinTech startup experience since founding Pariti and working on the management team at Tandem.
"All this to say that they are the perfect team to seize this opportunity. We believe there is massive business here to democratize access to financial products and help close the generational wealth gap.