Egyptian Milango acquires local rival Circle for property management software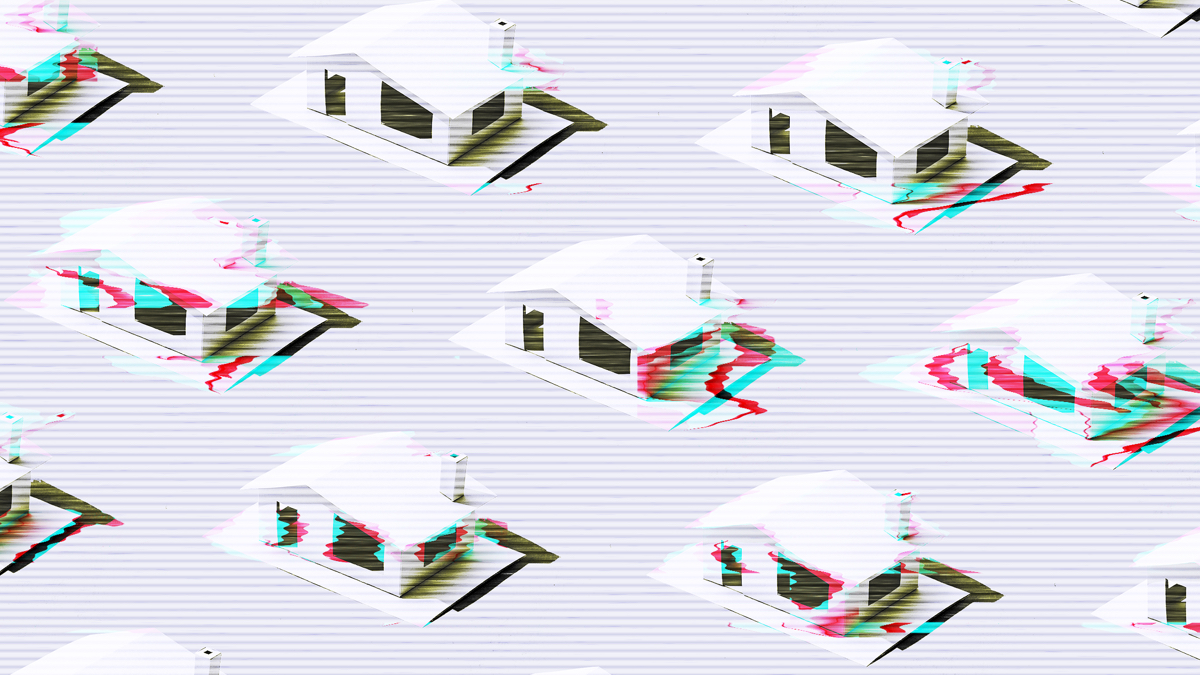 Milangoa community management software provider acquired its local competitor Circlea developer of property management software based in Egypt and a 500 startups– backed company, for an undisclosed amount.
According to Milango, the acquisition brings Milango's contracted user base to more than 100,000 residential units and the startup aims to leverage the acquisition to accelerate its growth in the community management category.
"I am very proud of the work done by the Milango team over the past 18 months," said Amr Mostafa, CEO of Milango. "We have successfully exceeded our initial usage expectations and established an engaged user base approaching EGP 100 million in financial transactions with strong growth expected on this front for 2022."
Founded in 2016, Milango was first used by digital advertising agency Kijami as a service provider to its clients. However, in 2019, the startup became an independent platform after Mostafa was appointed as the new CEO.
Since then, the startup has continued to provide services to gated communities in Egypt with products suitable for gated complexes and sports and social clubs. Its products range from providing communities with a cashless environment to access control, facility management and more.
In 2020, the proptech raised an undisclosed six-figure investment led by an Egyptian entrepreneurial firm, A15.
"We invested in Milango because it makes sense given the void it fills in the market as well as in the digital transformation of communities, whether resorts or clubs, making the experience offered to its residents and members more transparent, engaging and meaningful," said Fadi Antaki, President of A15.
As for Circle, the recent acquisition of Milango, the two-year-old platform aims to enable property and property management to streamline communication with tenants, process their requests and reduce operational costs. Circle raised investments from 500 MENA startups in May 2020 through the MISK500 accelerator program.
"I strongly believe that the synergies created by this agreement will shape a stronger proposition, which will serve millions of homes in the region," said Essam Maged, CEO of Circle.
The MENA – Middle East and North Africa – proptech sector has seen promising growth more recently as Egyptian proptech start-up Nawy, which emerged in 2016 as a technology-focused property IA, announced this week that it is now set to introduce a second-hand property mortgage service to its catalog.