Downloading an app from Google Play Store or App Store? You must beware! Check these danger signs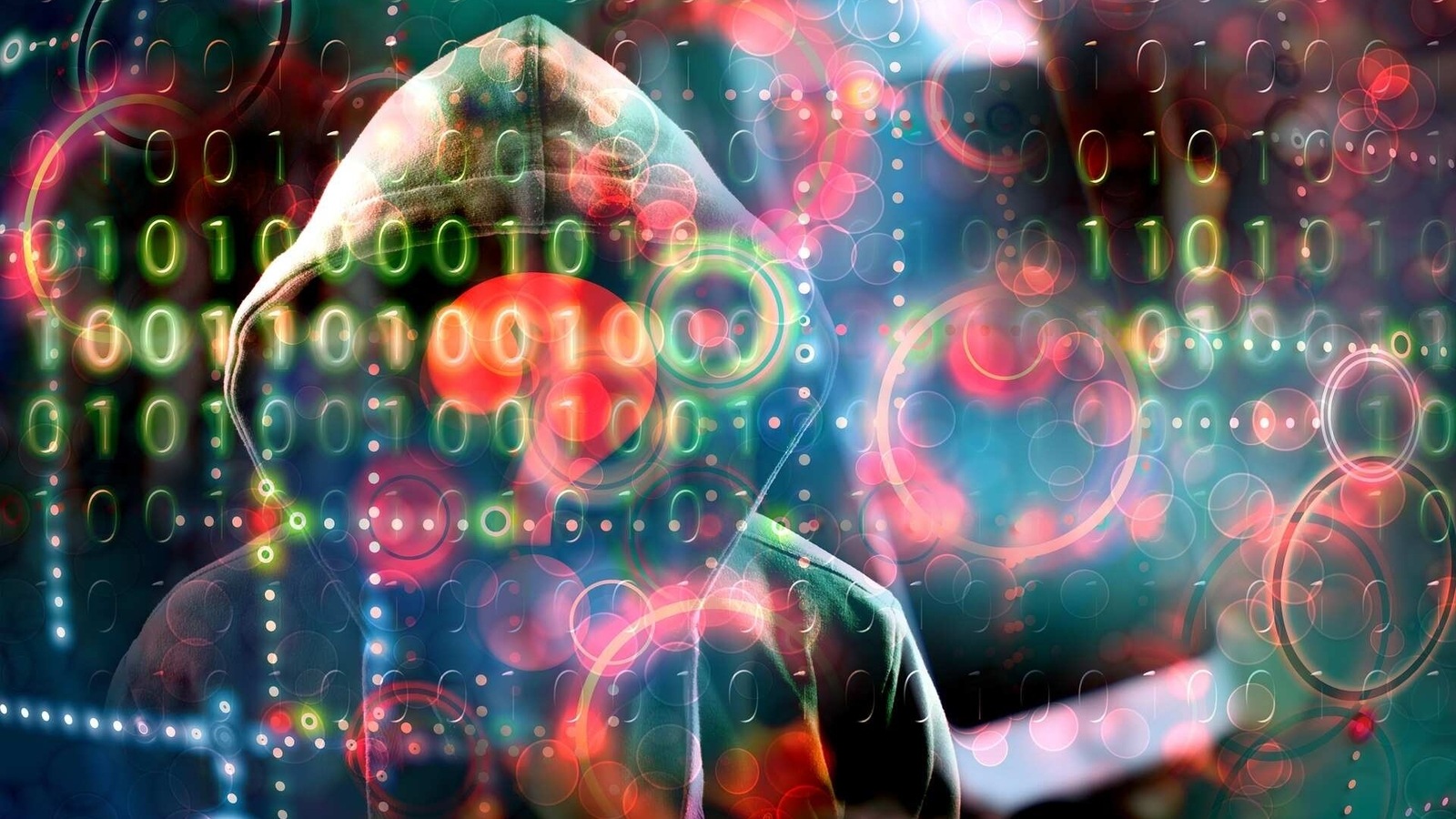 Even if you download an app from Google Play Store or App Store, always look for these warning signs before you start.
The growing popularity of smartphones and our dependence on them have made them very vulnerable to hacking and cyber crimes. Hackers target users by injecting dangerous malware into iPhone or Android phone through link or app from Google Play Store or App Store without informing them. These viruses attack weak areas of the operating system and steal crucial data such as banking details and data. Malware can infect any iPhone or Android phone and tablet through these rogue apps, infected attachments and shady websites. It is therefore very important to be vigilant when browsing the Internet or downloading applications. Even a little negligence can make you a victim of cybercrime.
Therefore, it is very important to look for some red flags before downloading any app to prevent yourself from falling victim to such malicious activities. Know the main warning signs before downloading an app from Google Play Store or App Store.
Top Warning Signs to Protect Your Phone from Malware
Protect your mobile phone from viruses and other security risks. Here are some red flags you need to look out for.
1. Never install "optimization" and "cleaning" applications such as Speed ​​Clean, Super Clean and Rocket Cleaner. Many malicious Android apps have been found disguised as "cleaners" and "optimizers".
2. Check comments or reviews before downloading any app, even from trusted app sources. Google has banned thousands of malicious apps from the Play Store over the past few months.
3. Check the number of app downloads before you start. Claims of a large number of downloads for a new app is a warning sign because scammers use these tricks to trick users, so if you see a new app claiming millions of downloads, beware.
4. Developers mention all app details in Google play store description including app permissions they need to access your phone. If you find some weird permissions it needs, that's a bad sign.
5. Research the developer of the app, see if he has created any other apps. If so, look for their reviews as well.