Do you have an iPhone 13, an iPhone 12? Do you know the secret to programming an SMS? do it this way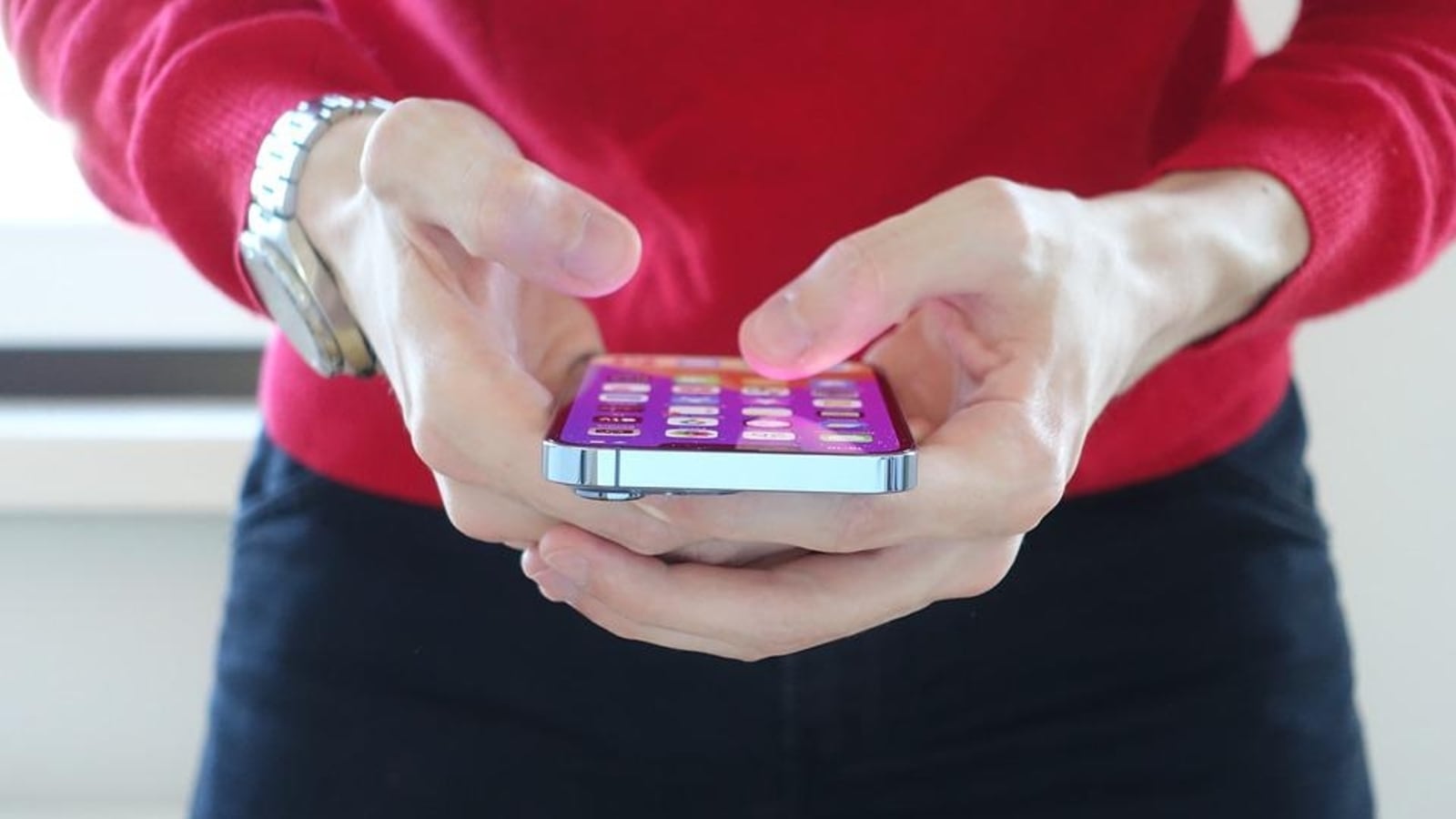 Your iPhone has a secret trick that lets you schedule a text message in advance. Here's how to do it on iPhone 13, iPhone 12, and other iPhones.
Texting is all about having a conversation in real time, but sometimes there are instances where you want to send a message well in advance in order to get it delivered at a specific time. In such cases, scheduling your message is the best solution, so that you don't miss sending an important message on time, just because you might forget. The scheduling feature of iPhone 13, iPhone 12 can be very useful to make sure that you don't skip sending birthday, on-time birthday wishes or even business wishes to your co-workers and bosses.
If you have an iPhone 13, iPhone 12, iPhone 11, or any other model running iOS 13 or the new OS, you have this option to schedule messages in advance! But you should know that iMessage does not allow you to schedule the messages directly, however, Apple's own app has a solution. This is the Shortcuts app, which is available on your iPhone, otherwise, just download it from the app store. Interested in how this will work? Business Insider shared this interesting iPhone trick. See the detailed steps to schedule a text message on your iPhone. Also read: Want to free up space on iPhone or iPad? Get storage relief here
How to Schedule a Text Message on Your iPhone 13, iPhone 12, and More
Step 1:
Open the Shortcuts app on your iPhone.
2nd step:
Now click on the Automation option available at the bottom of the screen.
Step 3:
If you're doing this for the first time, tap Create personal automations. Alternatively, just click the + symbol in the top right corner of the screen and choose Create Personal Automation.
Step 4:
Here you will need to tap on Time of day and adjust accordingly and choose the repeat frequency. Note that this creates an automatic message shortcut on a recurring basis. But you can do it for one time only, read on to find out how.
Step 5:
Once you set the time, then tap Next and select Add Action.
Step 6:
You will need to choose the contact and press Next.
Step 7:
Now click on "Message" then continue after typing your message.
Step 8:
Double check your automation and deselect the Ask before running option. After that, all you need to do is click Done.
Step 9:
But if you want this message to be scheduled only once, just delete the automation once the message has been sent. You will need to swipe the action name to the left and press Delete.