Canadian fintech Nuula announces new funding of $ 120 million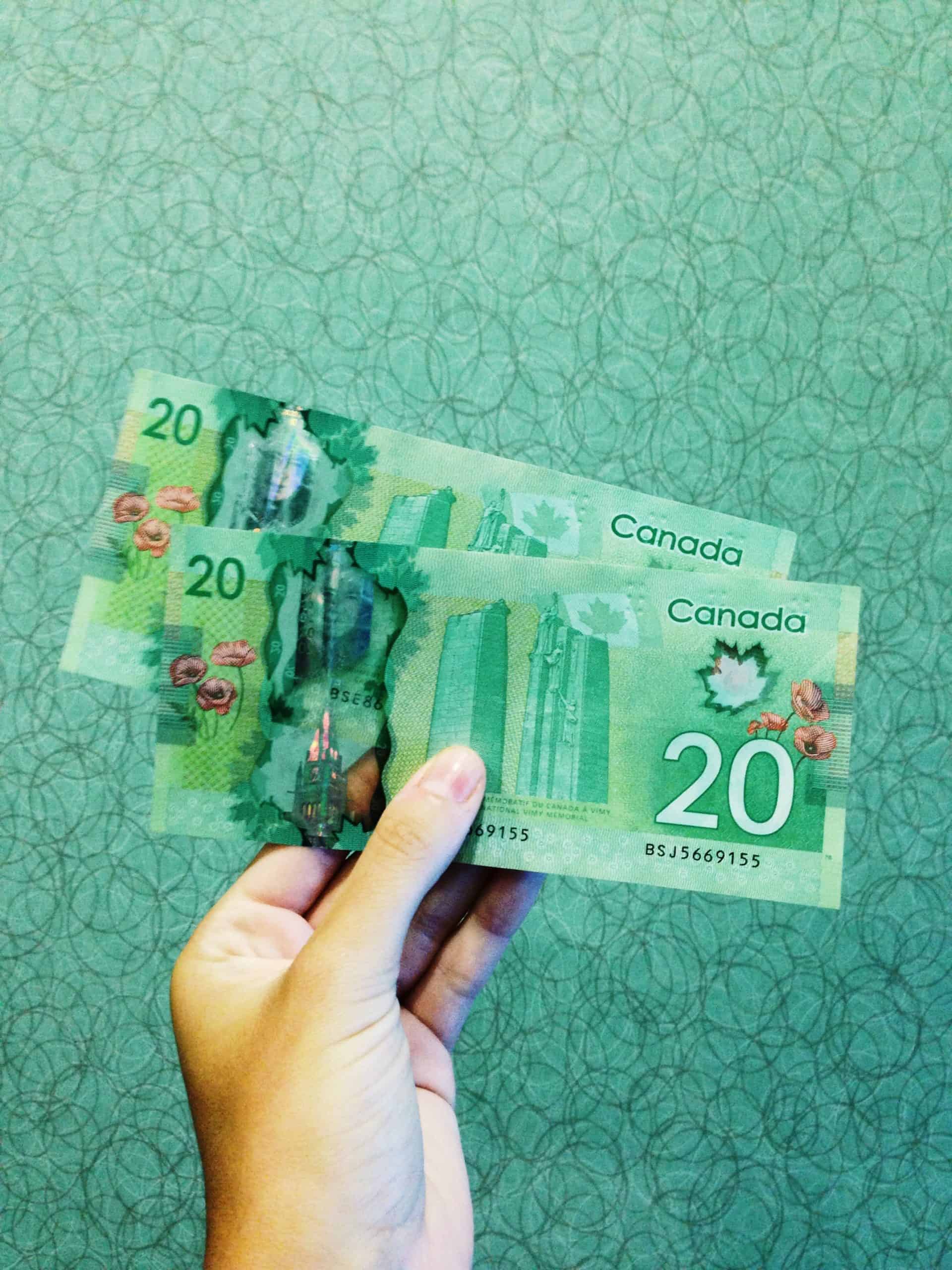 Nuula, a Canadian fintech company focused on small business, today announced $ 120 million in new funding. The total consists of $ 20 million in equity led by Edison Partners and a $ 100 million credit facility provided by funds managed by the Credit Group of Ares Management. Edison Partners' contribution will help accelerate the launch of Nuula and drive adoption of its mobile app, while the credit facility will help evolve the app's built-in product features.
The company's goal is to provide small business owners with access to content, critical business metrics, and financial products that can help their businesses. The app, which launched in June, offers real-time tracking of cash flow, personal and business credit activity, and social ratings and ratings.
"Significant innovations have transformed financial services to consumers over the past decade. Small business financial services, however, have fallen behind in this revolution, and a new generation of small business owners are frustrated with this gap, "said Marc Ruddock, CEO of Nuula. "Today marks the start of Nuula's journey to reinvent financial services for small businesses, providing entrepreneurs with instant access to the content, tools and capital to propel their business at their fingertips. "
"We are excited to be working with Nuula as they create a unique financial services resource for small businesses and entrepreneurs," said Jeffrey Kramer, partner and ABS manager in the Alternative Credit strategy of the Ares Credit Group. "The evolution of financial technology continues to open up opportunities for innovation and the emergence of new players in the industry. We look forward to seeing Nuula's experienced team of technicians, data scientists and financial services veterans bring to market a new generation of financial services solutions for small businesses.
"Innovations in fintech have widely democratized who may become the next big player in small business finance," added Gary Golding, general partner at Edison Partners. "By combining tools and critical financial performance information into a single interface, Nuula represents a new class of financial services technology for small businesses, and we are excited about the potential of the business. "
Beyond the tools included at launch – cash flow forecasting, tracking personal and business credit scores, and tracking customer sentiment – Nuula will soon add the ability for small business owners to monitor other critical metrics including data. financial, payment and e-commerce, all from the convenience of the Nuula app.
Nuula will also soon unveil its plans for an on-demand line of credit.