Apple launches new app to help Android users prevent unwanted tracking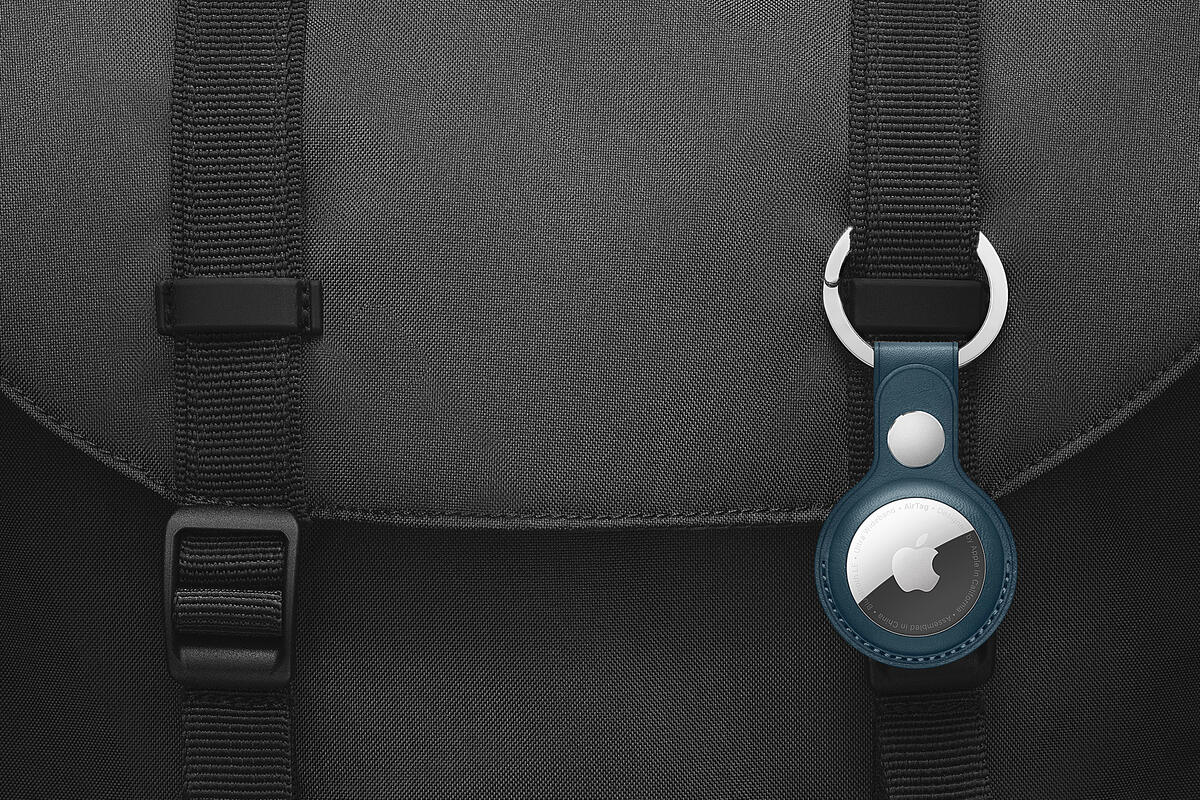 Apple launches new app to help Android users prevent unwanted tracking
Apple is reaching across the aisle to help Android device users who want to know if they are being tracked with AirTags and similar devices.
Cupertino, California – Apple has set up a global network to locate its devices and offered Android users a new app to prevent harassment with "object trackers".
Apple has released an AirTags scanner app for Android smartphones in the Google Play Store called Tracker Detect.
The app searches for object trackers separate from their owner and compatible with Apple's Find My network.
The Find My feature for Apple technology was designed to help you locate your iPhone or iPad, and allows you to attach one of Apple's AirTags to items you might misplace or lose, such as keys, then use the Find My app to locate them.
There's a potential downside to these handy little tags – they can be planted on someone or their property without consent and used to track them.
To prevent this, users get a warning on their iPhone screen if they carry a strange AirTag for a long time.
If Tracker Detect finds a strange and unknown AirTag nearby, the app can command the AirTag to make a sound so you can find it. You can then deactivate the beacon by removing the battery.
Tracker Detect can also read the serial number and any stored owner information from an AirTag using NFC. If it is just a lost or missing AirTag, this information can be used to return it to its owner.
To protect people with Android devices from possible surveillance, AirTags sound an alarm after 24 hours at the latest if they are constantly near someone who is not wearing an iPhone. However, an AirTag's speaker can be disabled.
The Tracker Detect app does not provide automatic warnings when you are wearing a strange AirTag and does not have the Find My network feature.