3 Houston tech startups appoint new board members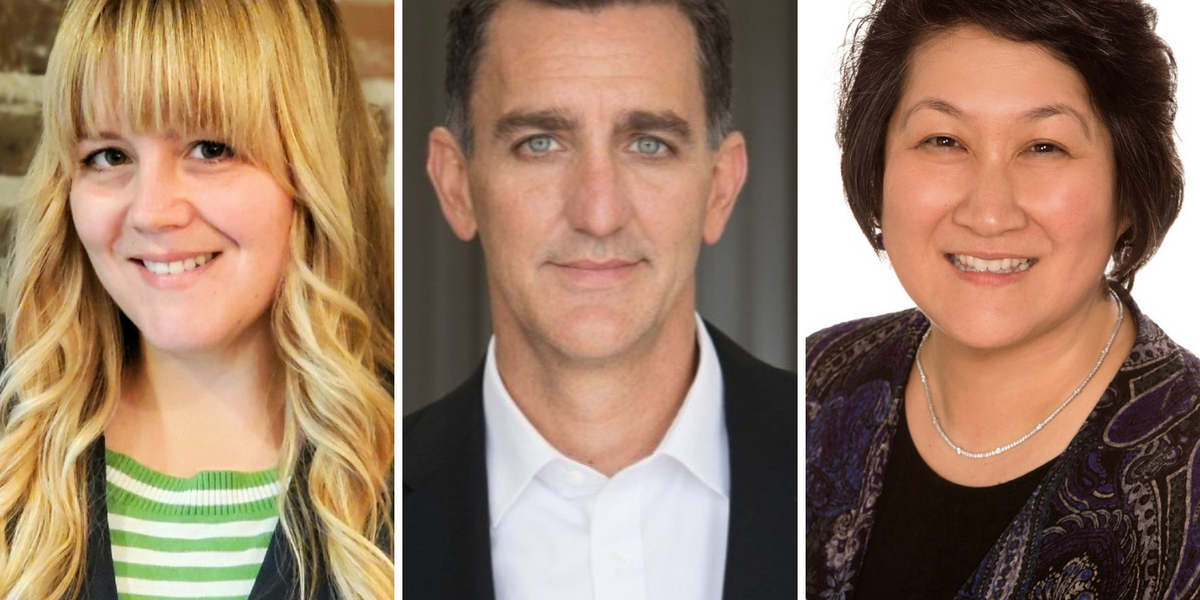 One of the biggest hurdles heavy industry tech startups face – especially in oil and gas – is getting that first big customer, says Vicki Knott, co-founder and CEO of Crux OCM.
"Our biggest challenge is that no one wants to be the first in energy," she told InnovationMap.
But Calgary-based Crux OCM overcame this challenge and currently counts Houston-based Phillips 66 among its clients. The two companies announced a pilot program for Crux OCM's pipeBOT technology earlier this year.
Crux OCM's technology focuses on automating control room operations, which, like most automation software, increases revenue and reduces errors. The company, founded in 2017, also allows its customers consistency and reliability with its software.
"Even though the pumps and equipment are automated, the control room operators still perform the procedures, checklist and ground rules on their own through screens," says Knott. "If you think pilots and planes have autopilot software, why don't our control room operators have it? That's really the problem we set out to solve."
Vicki Knott is co-founder and CEO of Crux OCM. Courtesy photo
Automation is certainly a growing opportunity for energy companies, especially in light of the pandemic which has forced remote work and fewer on-site staff across all industries. Knott says that just over a year ago, Crux OCM sparked increased interest.
"We have had a few clients whose capital budgets were cut when the pandemic hit and when the oil turned negative, and we had a few clients who said they were doubling the price of software like this." , explains Knott.
The company has raised $ 3 million in venture capital, backed by Root Ventures, Angular Ventures and Golden Ventures. Knott says another funding round is on the horizon, as is the growth of his presence in Houston.
Crux OCM currently has three full-time employees in Houston and looks to grow this team over the next six months. Specifically, the local team will focus on sales, as well as product development, as the company's sales manager and senior product manager are both based here. As the local customer base grows, Knott says they'll need to hire deployment engineers as well.
A new office to support this growing team is also in the works. Knott says she's looking for a space in North Houston and, depending on how comfortable people are returning to offices and meetings, it could open as early as the end of the year.
Calgary and Houston have a lot in common, Knott says, and she sees a very natural connection to the two regions. Knott plans to work six months a year in Houston with the local office.
"A lot of companies that are headquartered in Houston are headquartered in Calgary," she says. "If a startup in Houston gains traction, I think there is a natural movement to start in the Calgary market and vice versa."